Okotoks Food Bank Association
Welcome to the Okotoks Food Bank.
The Okotoks Food Bank has been serving families since 1985. We're a primarily volunteer run organization governed by a Board of Directors and managed by a paid Executive Director.
We provide fresh produce, eggs, margarine, frozen meat and vegetables, non-perishable food items, bread and milk cards. We also provide non-food and personal care items as available.
We are a registered charity under the Societies Act and provide tax receipts to donors. We are supported by nine ministerial churches. We receive support of food and monetary donations from Food Drives, Fundraisers and donations from individuals and businesses.
Choose one of the options above to find out more information, whether you need a hand, or would like to lend a hand.
Our amazing volunteers here at the Okotoks Food Bank are the heart & soul of our organization. They give 100+ hours each and every week to ensure food donations are picked up, donations are sorted & re-bagged, shelves are stocked, and hampers are packed.
They help guide and steer us in the right direction, act as wonderful ambassadors for us at events, brave the cold to distribute Christmas Hampers and so much more.
Thank you for your amazing hearts! We could not care for our families without you and we are truly blessed to know each and every one of you. You make our hearts full!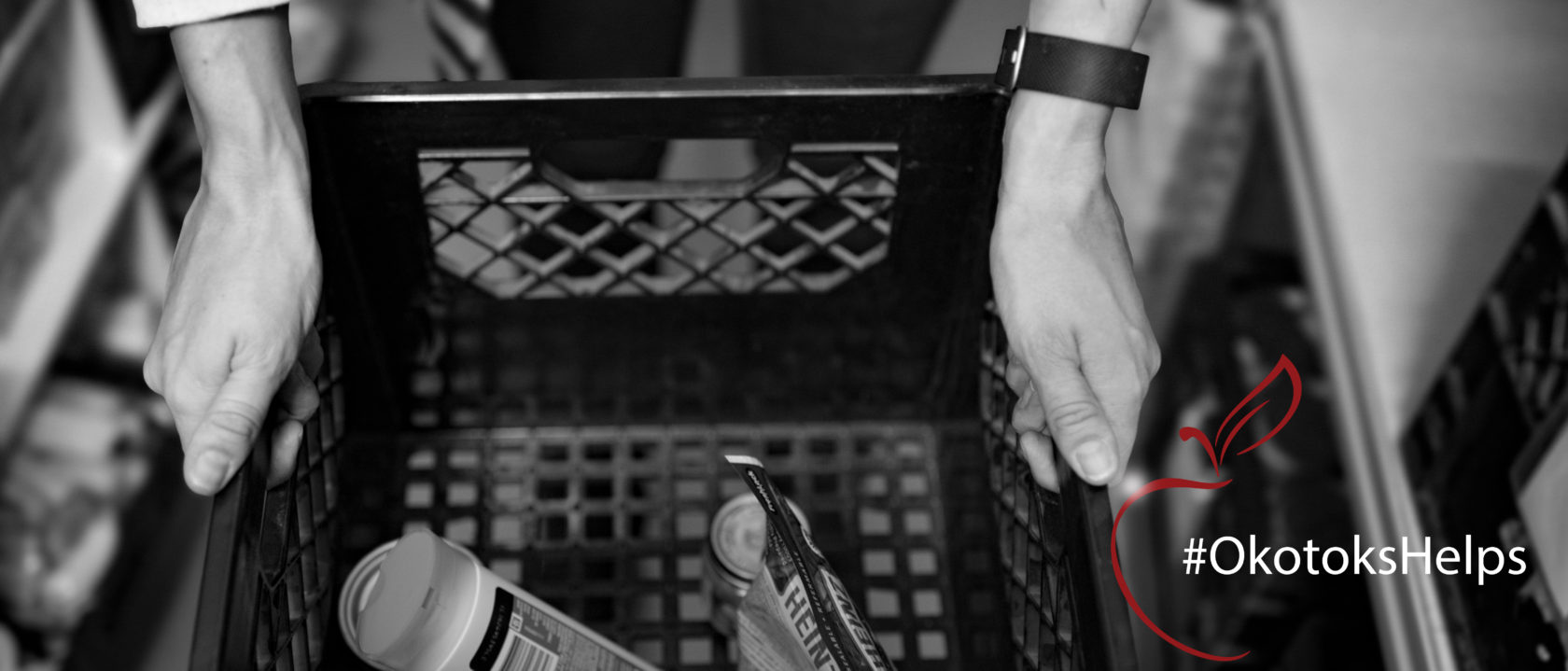 Need Help
Help Yourself Shelves
(Walk In)
Monday : CLOSED
Tuesday: 1:00 – 4:00 pm
Wednesday: 4:30 – 6:30 pm
Thursday: 6:00 – 8:30 pm
Friday: noon – 4:00 pm
Hamper Pick Up
Tuesday: 1:00 – 3:00 pm
Thursday: 6:00 – 8:30 pm
Give Help
Donation Drop-Off Hours:
Monday: 12:00 – 4:30 pm
Tuesday: 1:00 – 4:30 pm
Wednesday: 12:00 – 6:30 pm
Thursdays: 9:00 am – 12:00 pm & 6 – 8:30 pm
Friday: 12:00 – 4:30 pm
Urgently Needed Items

Long grain rice (brown or white)

Canned Fish

Jam / Honey

Fruit Snacks for Children

Juice (1 litre or snack size tetrapaks)
What's Cooking?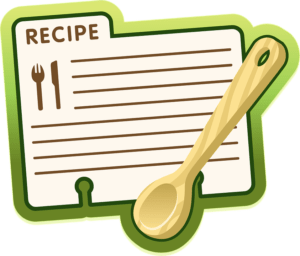 The Okotoks Food Bank needs your great recipes for their cookbook project
Call Us or Visit Us
Ph: 403-651-6629
Unit #7 109 Stockton Point – Okotoks, AB T1S 1B3
Mailing Address: P.O. Box 942 – Okotoks, AB T1S 1B1
Charitable #: 890405376RR0001
© 1993 - 2020 Okotoks Food Bank Association