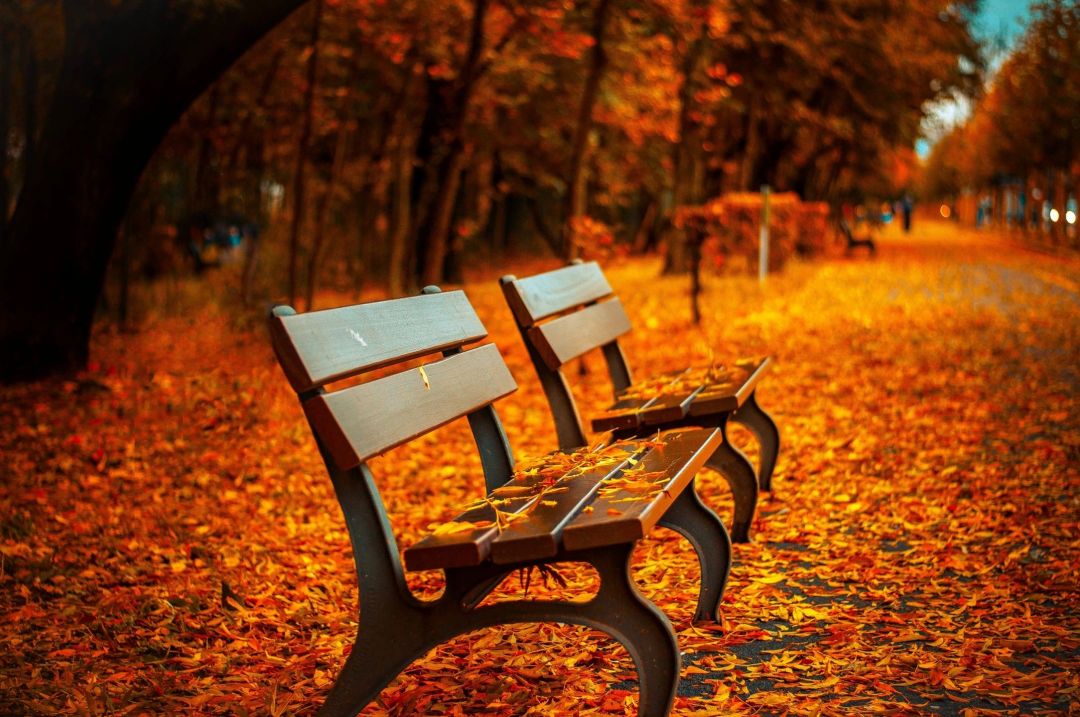 Our Clients include:
Those experiencing job loss or reduction in work hours
Those experiencing a recent family breakdown
Those with unexpected emergencies
Single parents
The working poor
Seniors with low pension income
Residents on income support
People with mental illness or physical injuries or disabilities
Every day we see how hunger affects men, women, and children and how it can become an obstacle to success. Life is challenging enough, imagine facing it on an empty stomach or with the added stress of wondering how you are going to put your next meal on the table. We are here to help.