Items Needed
Warehouse management is one of the most challenging tasks in our operation. Between handling an influx of items after a food-drive, keeping a minimum stock and responding to emergency situations, we sometimes fall short on some high-in-demand items. Every Wednesday, we post the top most-needed items on our Facebook page #whatsneededwednesday.
Urgently Needed Items

Long grain rice (brown or white)

Canned Fish

Jam / Honey

Fruit Snacks for Children

Juice (1 litre or snack size tetrapaks)
Donations
The items we accept as donations vary from cash, over pet food, personal hygiene items to all kinds of food.
There are, however, a couple items that we cannot accept, please do NOT bring us:
Homemade Food(Jams, Preserves, Canned Meats)
Meat not commercially butchered(we require proof from butcher/processing plant)
Wild Game
Ungraded Eggs
Opened or Partially Used Items
Frozen Foods
Over the Counter Medications
Fresh, perishable foods can only be accepted directly at the Food Bank WITH a copy of the receipt showing the date & time they were purchased.
Need Help
Help Yourself Shelves
(Walk In)
Monday : CLOSED
Tuesday: 1:00 – 4:00 pm
Wednesday: 4:30 – 6:30 pm
Thursday: 6:00 – 8:30 pm
Friday: noon – 4:00 pm
Hamper Pick Up
Tuesday: 1:00 – 3:00 pm
Thursday: 6:00 – 8:30 pm
Give Help
Donation Drop-Off Hours:
Monday: 12:00 – 4:30 pm
Tuesday: 1:00 – 4:30 pm
Wednesday: 12:00 – 6:30 pm
Thursdays: 9:00 am – 12:00 pm & 6 – 8:30 pm
Friday: 12:00 – 4:30 pm
What's Cooking?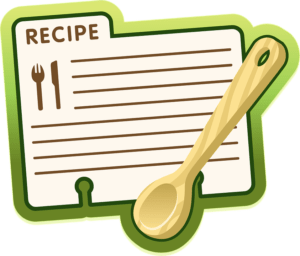 The Okotoks Food Bank needs your great recipes for their cookbook project
Call Us or Visit Us
Ph: 403-651-6629
Unit #7 109 Stockton Point - Okotoks, AB T1S 1B3
Mailing Address: P.O. Box 942 - Okotoks, AB T1S 1B1
Charitable #: 89045376RR0001
© 1993 - 2020 Okotoks Food Bank Association