Help Yourself Shelf Program
We provide bread and extras, including pet food, to anyone in need. No qualification or appointment is needed; you may stop in anytime during the Help Yourself Shelf hours listed. You must print your First Name and Number in Household on our sign-in sheet.
We do ask that you adhere to our policies regarding allowed limits, type of bags that can be used, and that you are mindful of others needs.
We recommend waiting until 1:30pm on Tuesdays or 6:30pm on Thursdays to access the shelves when our Hampers are being distributed.
Need Help
Help Yourself Shelves

Walk in
Monday : CLOSED
Tuesday: 1:00 – 4:00 pm
Wednesday: 4:30 – 6:30 pm
Thursday: 6:00 – 8:30 pm
Friday: noon – 4:00 pm
Hamper Pick Up

By appointment only
Tuesday: 1:00 – 3:00 pm
Thursday: 6:00 – 8:30 pm
and every third Saturday
of the month by appointment.
Give Help
Donation Drop-Off Hours:
Monday: 12:00 – 4:30 pm
Tuesday: 1:00 – 4:30 pm
Wednesday: 12:00 – 6:30 pm
Thursdays: 9:00 am – 12:00 pm & 6 – 8:30 pm
Friday: 12:00 – 4:30 pm
Urgently Needed Items

Pasta Sauce

Pasta

Canned meat/fish

Canned vegetables

Canned fruit
What's Cooking?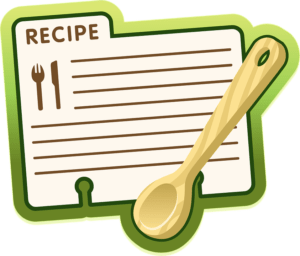 The Okotoks Food Bank needs your great recipes for their cookbook project
Call Us or Visit Us
Ph: 403-651-6629
Unit 120, 220 Stockton Avenue, AB T1S 2C3
Mailing Address: P.O. Box 942 - Okotoks, AB T1S 1B1
Charitable #: 89045376RR0001
© 1993 - 2020 Okotoks Food Bank Association